News
With the new combined COVID19 - Influenza A/B rapid test you can detect both COVID19 and influenza strains A and B with only 1 sample.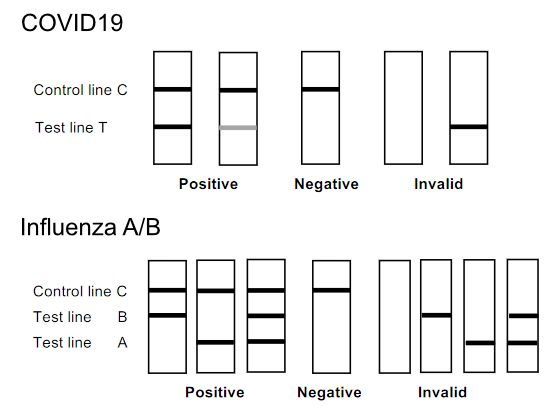 Our COVID-19 rapid test has gotten even better!
Thanks to the pre-filled extraction tube, you no longer have to fill a buffer and the test is faster, cheaper and less prone to errors.
BP2 is a handy new device that can measure both blood pressure and ECG. The device can transmit its measurements to the free app with Bluetooth.