News
RDSM answered the call for the collection of medical equipment for war-stricken Ukraine. We donated blood pressure monitors, glucose meters and lung function equipment that will soon be brought to the Polish-Ukrainian border.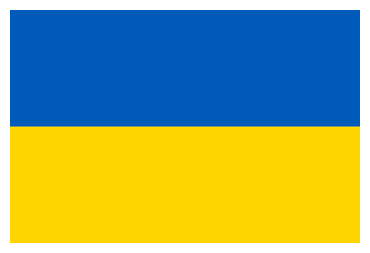 With the new combined COVID19 - Influenza A/B rapid test you can detect both COVID19 and influenza strains A and B with only 1 sample.
Our COVID-19 rapid test has gotten even better!
Thanks to the pre-filled extraction tube, you no longer have to fill a buffer and the test is faster, cheaper and less prone to errors.