Clinical Trials
The WiPaM platform is directly linked to medical devices software in the physician's office and to homecare devices at the patient's home. This makes it an excellent tool for data collection in clinical trials.
Physicians perform medical tests with a PC-based medical device. The data that are important for the clinical trial are send encrypted to the secure WiPaM server. Results are available in real-time through a secure internet connection. Results are anonymized for the trials leader and can be downloaded in a file format of choice.
Online and offline questionnaires (on tablet PC, smart phone or computer) - eCRF - for the physicians or the patients are also available. The results of the questionnaires are also available in real-time.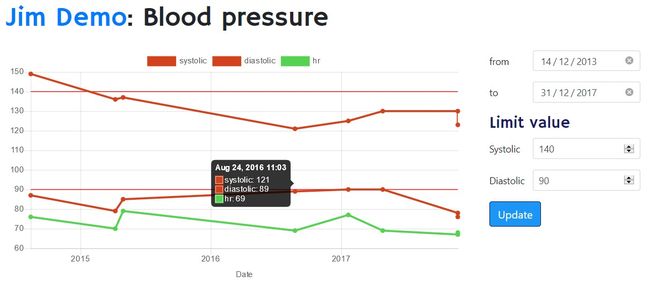 Advantages
Cost saving: results do not need to be gathered personally
Time saving for the trial leader: results are available in real-time
Time saving for the participating physicians: data do not need to be copied manually
Possibility of making written errors excluded
Very strict security: data is encrypted and anonymous
Daily update of the clinical trial
Daily overview on the cooperating centers' performances
Integration of online eCRF's, questionnaires
All types of medical devices can be linked: spirometers, blood pressure monitors, ECG devices, blood glucose monitors, ...